why partner with ResortPass?
unlock new annual revenue from your hotel amenities
single property annual potential based upon our top partners
Trusted by Top Hospitality Brands






we make it easy
It's free to join - no minimums or IT required
List your hotel on the #1 day guest marketplace
Engage with the growing number of day guests searching for nearby experiences including luxurious pools, spa treatments, cabanas, and meeting rooms.
Control 100% of the inventory and pricing
Easily open up spots on days when you could use a boost. Dynamically price your amenity inventory - like your hotel rooms.
Receive monthly revenue boost
Enjoy new financial upside from your bookings, plus the additional lift in food and beverage revenue without any expense to your hotel.
join over 900 hotels and resorts
list your property asap
1
Sign up online
Submit your hotel information in only a few minutes or schedule a free demo of our complete solution.
2
Easy onboarding
Quick implementation with no enrollment cost or IT required. Our team will have your page ready within a week.
3
Instant revenue boost
Watch your bottom line grow while your dedicated ResortPass team remains available to support anything you need.
marketing and technology combined
a full-service solution
questions?
FAQs - answered!
What is the cost?
It's 100% free to join. There are no setup, monthly or annual fees. ResortPass keeps a commission percentage to pay for marketing, customer service, and keep the lights on.
Who controls the inventory and availability?
You do! Partners have full control over the amount of inventory and pricing, with no minimum requirements.
What if a guest cancels?
Our concierge team assists guests 24/7 with reservation inquiries, cancellations, and changes.
How does my hotel get paid?
ResortPass collects the 100% revenue at the time of booking from the guests and remits the owed balance to our partners on a monthly basis.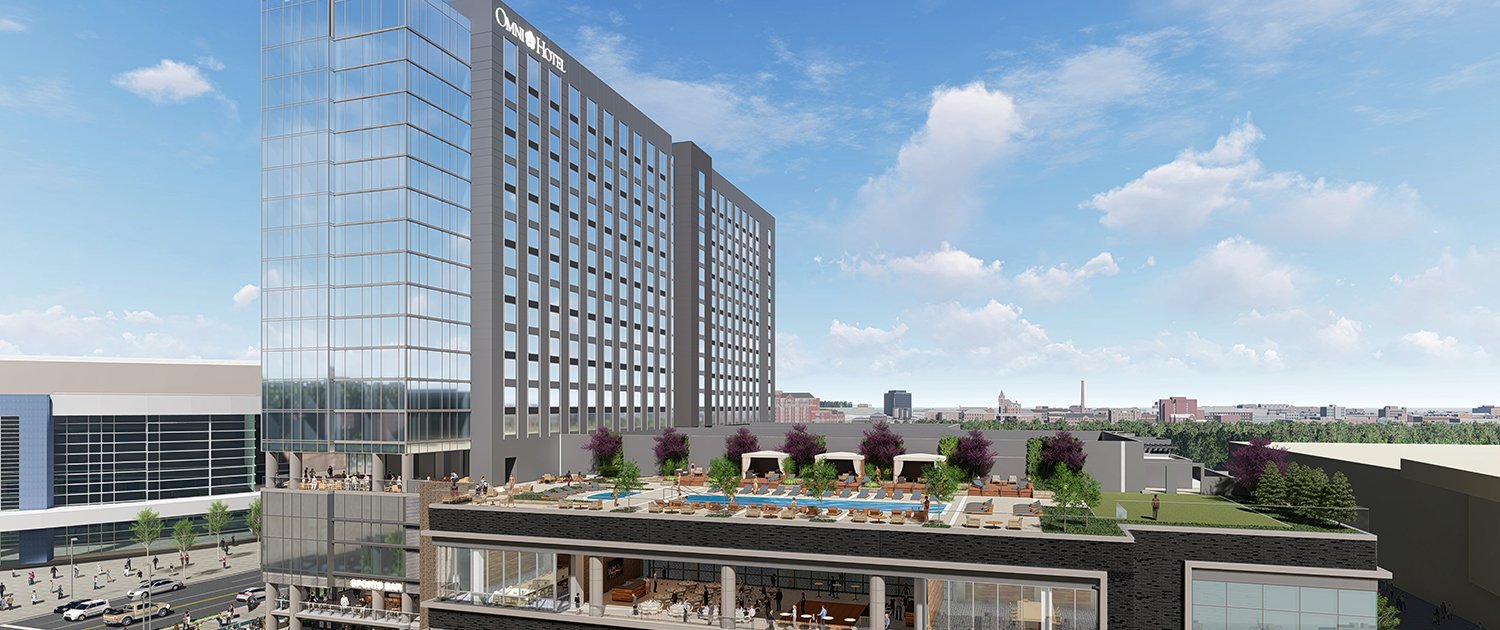 "ResortPass has given us the opportunity to optimize our cabanas and poolside amenities through all channels and maximize revenue potential. By creating digital distribution with ResortPass we have been able to grow significantly and double our revenues YoY."
"ResortPass has seamlessly collaborated with more than 60 Hyatt hotels to deliver a unique guest experience and help drive ancillary revenue. ResortPass enables these hotels to consistently access a previously untapped revenue stream from a different guest segment, creating a new and broader customer base. This elevated guest experience allows locals and visitors alike to enjoy many hotel amenities usually reserved for registered hotel guests."
"As an early adopter of ResortPass, Accor has seen substantial incremental ancillary revenue from the pools, cabanas, and spas at our hotels and resorts. ResortPass' technology has been well-received by our operational teams, and the caliber of guests strongly aligns with our target clientele. ResortPass is a trusted partner and we are excited to watch our collaboration grow."
GET STARTED
Risk Free
No setup costs or monthly fees

100% control over availability and pricing

Easy and fast onboarding (within 7 days)