Cruise Port Resort Generates over $1 Million from Day Guests
As the cruise business makes its welcomed comeback following the COVID shutdown, cruise port hotels and resorts are embracing the growing popularity of "day passes" to maximize their hotel exposure and revenue stream.
The cruise industry generates over $150 billion in economic activity pre-COVID, according to the Cruise Lines International Association. Nearly 30 million people annually enjoy these sea-faring trips. One of the most enjoyable features is the many ports of call that ships stop at, allowing travelers to get a feel and taste of multiple destinations without having to book multiple hotel rooms.
Port hotels and resorts are unlocking incredible revenue streams, upwards of $1 million in annual revenue, by tapping into cruise guests looking to relax by the poolside for the day without the need for a room. That does not include the additional food and beverage spend from guests enjoying lunch and tropical cocktails poolside.
Day guests want to utilize your pools, cabanas, recreation activities, restaurants, and shops for the day. Guests that utilize ResortPass are a perfect demographic for port hotels to unlock new revenue with day passes. Just look at the numbers: a total of 1.5 million guests have booked through ResortPass, and they are high-spending guests with disposable income, already have a place to stay, and are looking for relaxation.
You can adjust this flurry of activity based on time of year, day of the week, time of day, and align this with the schedules of cruise ships that dock in your area. Instead of pools or restaurants sitting empty, you can fill your property with guests for the day from who will be exploring your corner of the globe. You can maximize cabana reservations with day guests, and fill up unsold with high-spending day guests that are willing to pay a premium. The ResortPass Complete solution makes it easy for staff to manage all your cabanas in one solution, with the ability to adjust pricing and availability for both your channels through an easy-to-use system for your staff and guests. Add in:
For instance, the oceanfront Park Hyatt St. Kitts Christophe Harbour offers a day spa pass starting at $50, a day pass starting at $75, and a cabana pass that starts at $300.
Or, guests visit, The Trident Hotel, situated along the island's northeast coast of Port Antonio, in the "Jamaican Riviera." The Port of Jamaica is one of the Caribbean's busiest ports, with 1,655,565 travelers passing through. That is potentially a great deal of extra guests that can utilize ResortPass and significantly add to hotel revenue. They can spend a day swimming in the oceanfront infinity pool, lounging in the sunshine on the Spa deck after a massage, or sampling culinary delights from The Verandah Terrace, Mike's Supper Club, or Sonia's Kitchen. For the ultimate luxury experience, day guests are able to book a private Junior Villa Day Room, complete with a king size bed, living room, full bathroom, outdoor terrace, and plunge pool with stunning ocean views.
Similarly, the Margaritaville Beach Resort in Nassau, Bahamas, also offers a variety of day passes and makes for a relaxing and fun excursion for nearby cruise ship passengers embarking on excursions. This is of great significance, since the Port of Nassau is the fifth busiest port, with 3,521,178 travelers going through it.
The St. Martin and ResortPass offers a day of luxury for cruise ship travelers at Secrets St. Martin Resort & Spa, an all-inclusive property tucked away in a secluded cove in Anse Marcel Bay, where the Atlantic Ocean meets the Caribbean Sea. They can take a dip in the outdoor pool, swim up to the bar to order delicious tropical drinks, or have a stroll along the beautiful beach. For a nightlife experience, guests are able to book the night pass, which offers unlimited access to all the hotel's restaurants, bars, nightly theater shows, and live music in the lobby.
In fact, ResortPass has found that all-inclusive properties generate even higher average bookings upwards of over $100 per booking. Brands like Iberostar, Club Med, and Palladium have expanded their partnership with ResortPass throughout the Caribbean, Bahamas, Mexico, and more destinations.
ResortPass's program allows for easy partnering with cruise ships. Since many extended families travel together on cruises, ResortPass will enable these guests to experience a safe and comfortable excursion for a day at a cruise port hotel of their choice. They will have every amenity available to them that your hotel offers. The same is true with couples, seniors, and singles who are traveling on a cruise and want to know that they have a luxury hotel they can visit while embarking on a day excursion. All of these day guests visiting your property add up to enhanced revenues in your pool cabanas, restaurants, spas, and shops.
In addition to the day guests who will sample all that your resort has to offer through ResortPass, you will gain the opportunity to transform these travelers into overnight guests when they take a non-cruise trip to your locale at another time. After all, if they relax in your pool cabana, swim in your pool, delight in your delicious food and refreshing drinks, and shop in your boutique for the day, all of this could make them more inclined to book your hotel for an overnight stay in the future. You can even provide a tour of your property to these travelers and offer them brochures to take with them once they leave.
As you can see, ResortPass provides a unique opportunity for cruise port hotels to attract a whole new segment of business that will improve your bottom line and enhance revenues.
Check out some of our top-performing cruise port destinations:
Top Performing Cruise Port Destinations
1. Miami, Florida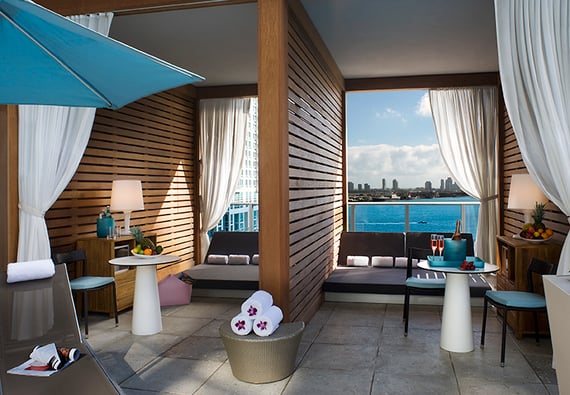 2. Nassau, Bahamas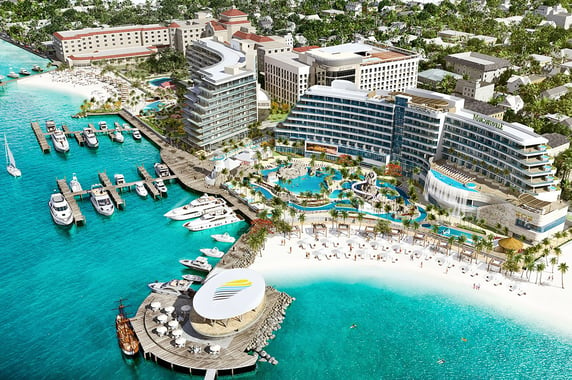 3. Long Beach, California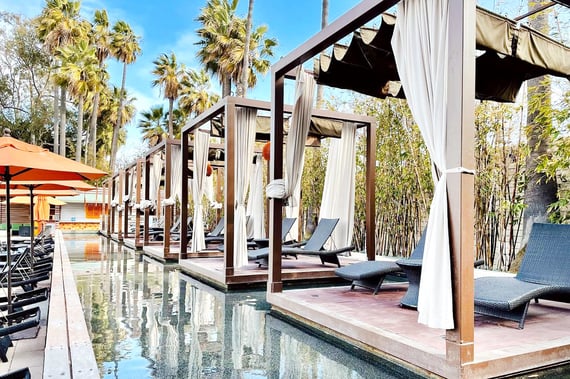 4. La Romana, Dominican Republic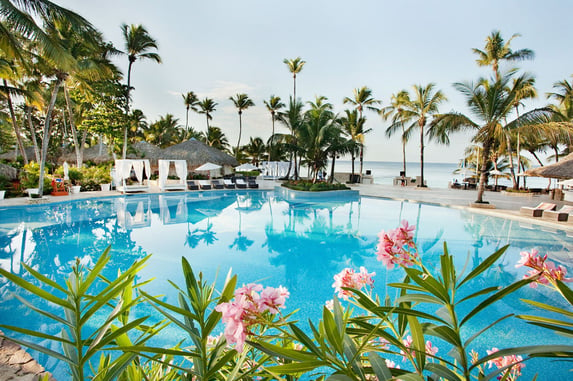 5. Cozumel, Mexico

6. Port Antonio, Jamaica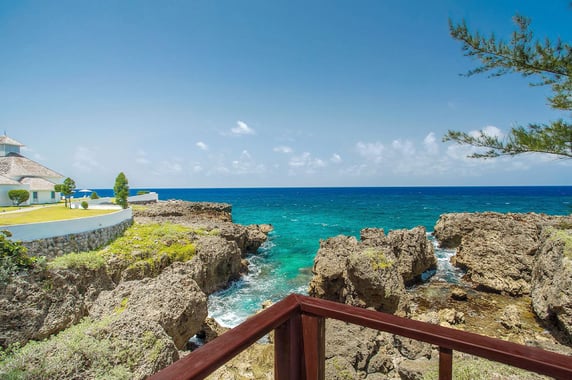 7.
San Juan, Puerto Rico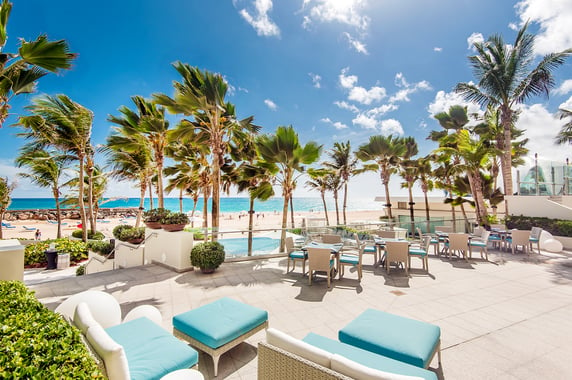 8. Simpson Bay, St. Maarten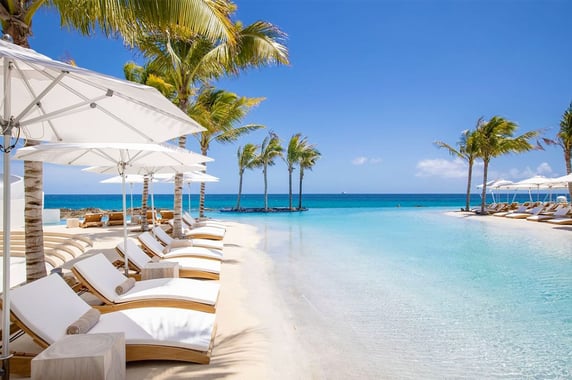 9.
Parish of St. George, St. Kitts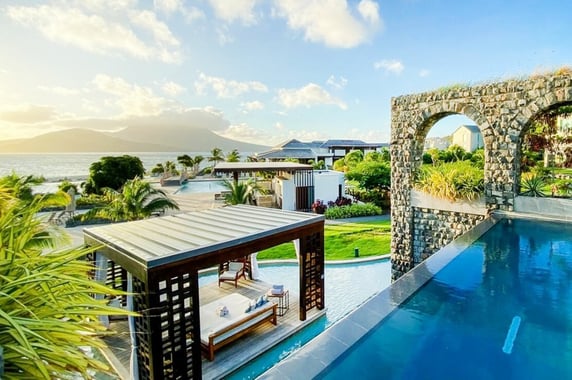 10.
Willemstad,
Curaçao
Join the over 1,000 hotels that trust ResortPass to maximize their ancillary revenue. Get started today for FREE!