Maximizing Spa Revenue at The Westin Fort Lauderdale Beach Resort
Since the Westin Fort Lauderdale Beach Resort signed on with ResortPass in February 2017, the property has taken its partnership to the next level of year-round success. This is very fitting, as the hotel was one of the first properties on Fort Lauderdale Beach to join ResortPass's extensive network.
The resort offers direct access to the beach, proximity to area shops, a sparkling blue pool, an acclaimed restaurant, poolside grill, and the Heavenly Spa by Westin.
Unique Spa Offerings
But what sets this hotel apart is its expansive spa menu of services and spa packages. It's ranked the #1 Resort Spa in Fort Lauderdale on TripAdvisor.
Through ResortPass, high-spending locals and travelers have the opportunity to sample all that it has to offer. Packages include day passes, spa passes, spa treatments, day rooms, and more. For example, the extensive daycation package includes day passes for two, a room for the day, a choice of a couple's massage or two 50-minute spa treatments, and a unique spa concierge to assist with in-room amenity purchases and dining reservations, starts at $449 per booking.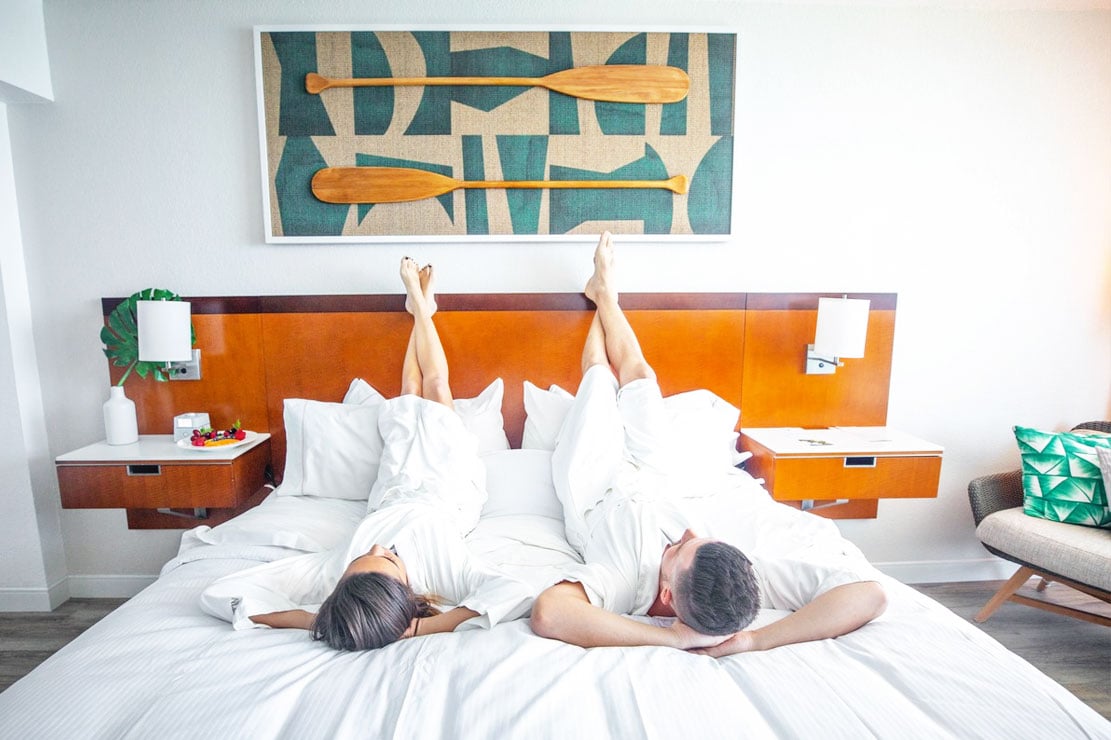 Re-Energized Post Pandemic
Once the resort reopened in 2020, after COVID shuttered the hospitality business, it debuted the daycation package, Ashley Spurlock, Director of Spa and Fitness at The Westin. It filled a niche for the resort and brought in much needed revenue at an unprecedented time in the lodging industry.
"Hotel occupancy was 20 percent at that point so we often had guest rooms located near the spa sitting empty. At the same time, as the only spa open along the beach, we experienced an explosion in spa demand and often didn't have enough treatment rooms available. My GM challenged me to find a way to generate income for the unsold hotel rooms so we designated one as an overflow spa treatment room, and created the daycation package to pair spa treatments with day-use room rentals for the remaining rooms. It was and is still a great way to sell spa treatments and generate revenue during the hotel's non-sell out dates. We see many couples, friends, moms and daughters as well as cruisers come to spend the day together and utilize the room to relax and use the shower to freshen up before dinner or flying home." Spurlock shared.
By creating this package, the hotel was able to keep staff on and brought in much needed-revenue at a time when many other properties still remained closed and had to furlough employees.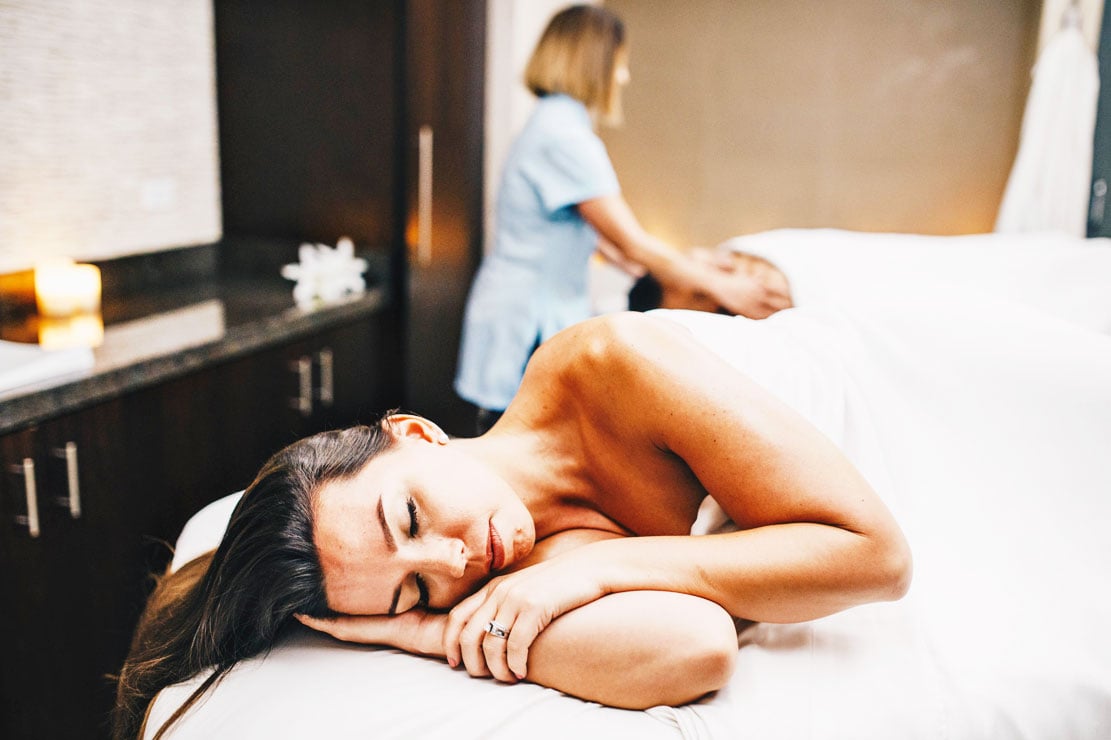 Continued Success with Spa Offerings
As the years went on, the sale of spa offerings and day packages have continued to grow at the Westin reaching over six-figures annually. In 2022 alone, spa packages accounted for over 60% of our total sales through ResortPass. I'm expecting to double our sales this year, Spurlock pointed out.
The percentage of our total spa users coming from ResortPass continues to grow monthly. The first half of March alone has contributed $9,000 from our 50-minute spa treatment package that includes a massage or facial with access to all our amenities, Spurlock adds. The Westin continues to use unsold guest rooms as treatment rooms, which expands its spa use and monetizes under utilized assets.
What I love about ResortPass is that I can track and control all the inventory on my own in the partner portal; and that guests are purchasing these passes or spa treatments at full retail rates." She added, "I've found it to be our most profitable spa partnership."
In addition to boosting spa revenue, other outlets like the hotel restaurants have benefited from the additional new guests. Since day guests enjoy the day on property, they spend significant amounts on food and beverage while relaxing poolside.
She added, "We can offer a real 'FUNcation' to our day guests with everything they could want - pool, beach, spa, food, and cocktails; and we are in control of what we sell and what inventory we make available."
The success of The Westin Fort Lauderdale Beach Resort's spa day packages is a game-changer for the industry. As wellness offerings continue to grow in popularity, hotel spas can capitalize on the demand by expanding their reach to millions of new guests and drive significant revenue through day guest marketplaces like ResortPass.
ResortPass offers a full-service platform that allows hotels to easily market and manage their inventory with detailed reporting of their sales. If you're looking to increase your spa and resort revenue, partnering with ResortPass is the way to go.