Spas at ResortPass
We increase bookings and revenue for resort spas, day spas, and wellness centers by marketing to the local community and visitors seeking wellness experiences.
Generate upwards of $1 million in new revenue!
Life In Balance Spa
Austin, TX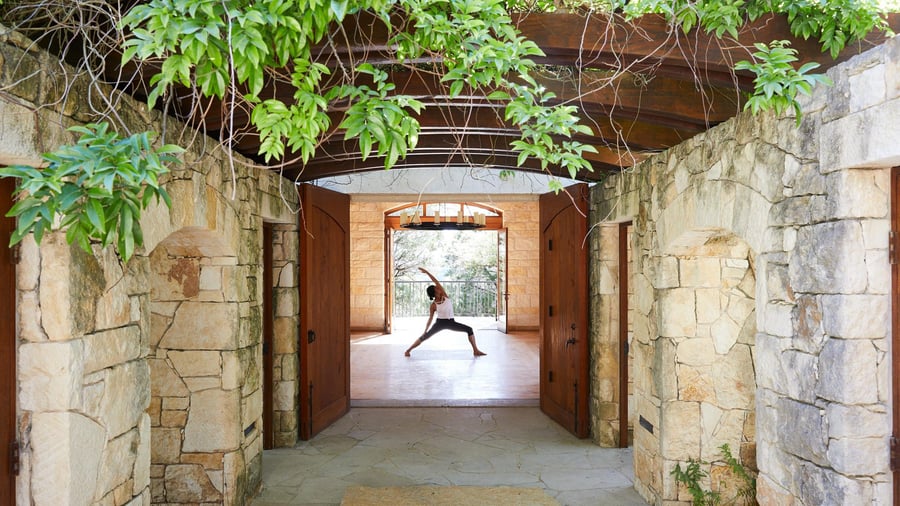 Exhale Spa
Santa Monica, CA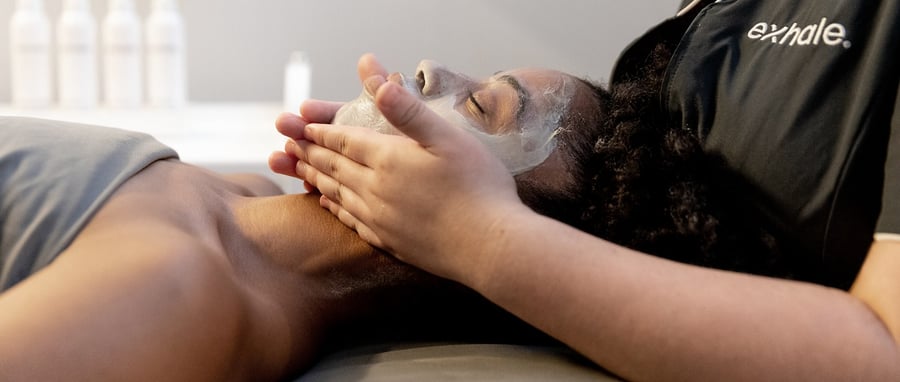 Eau Spa
Palm Beach, CA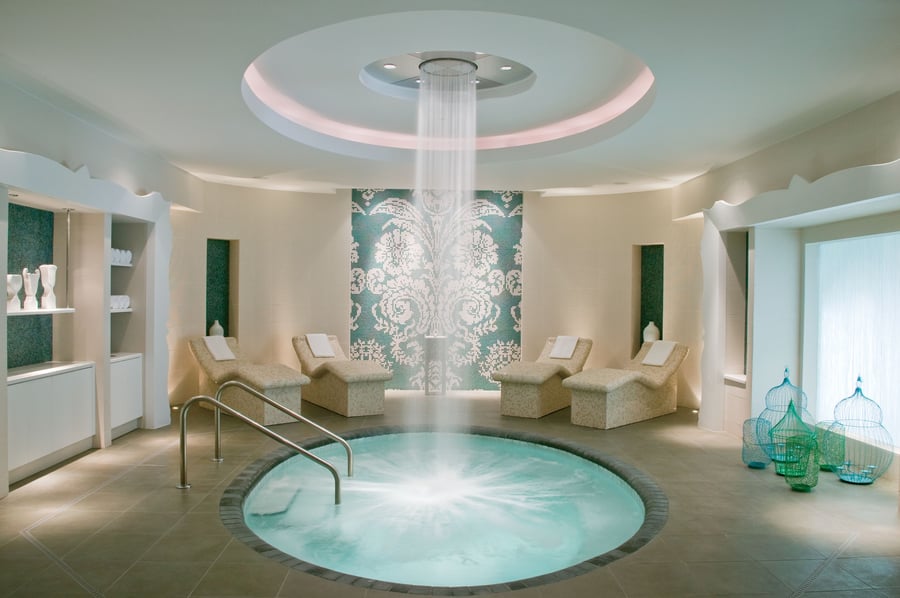 St. Somewhere Spa
Nassau, Bahamas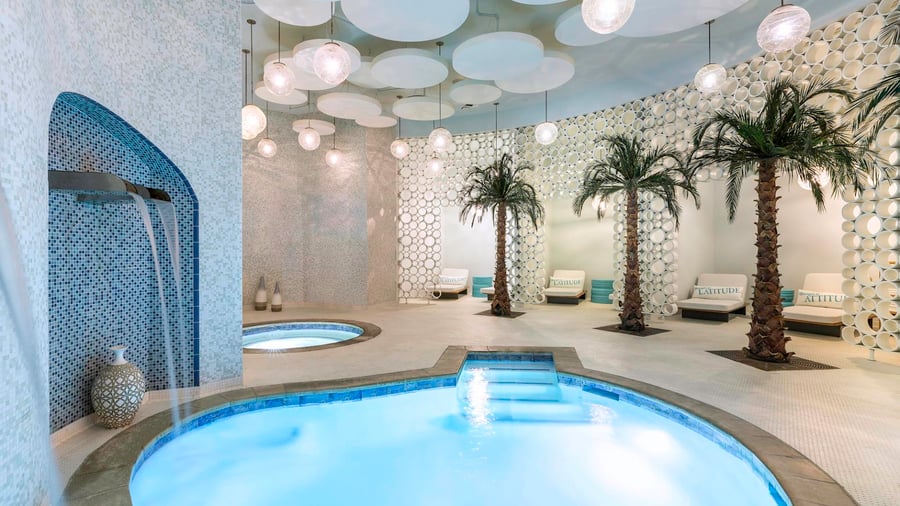 Heavenly Spa Westin
Ft. Lauderdale, FL

Mokara Spa & Salon
Houston, TX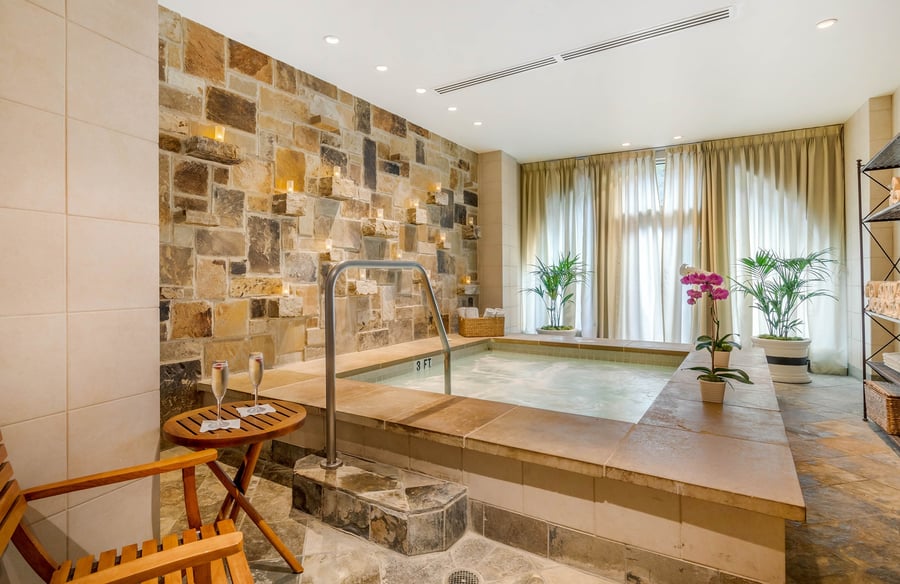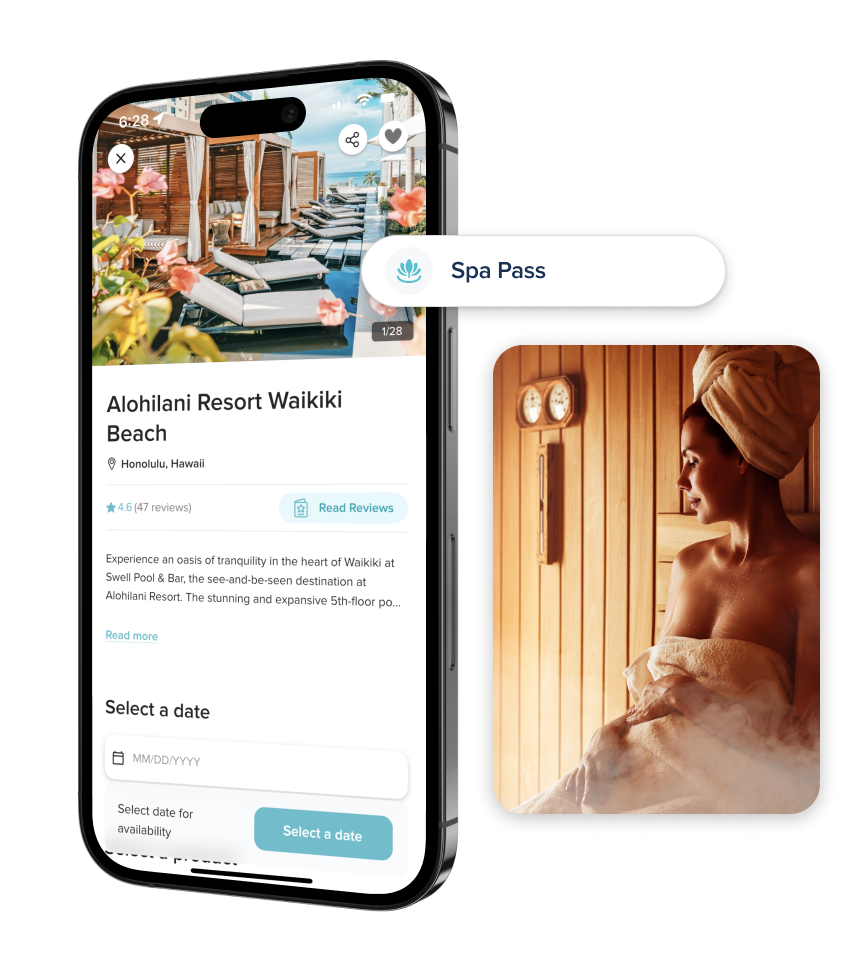 Boost spa reservations and revenue
Fill available days by offering your spa amenities and treatments on the largest leisure and wellness booking platform.
We promote your spa to local and visiting guests seeking the best spa day experiences.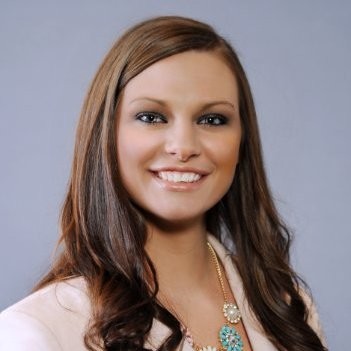 Laura Garland
HEI Hotels & Resorts

ResortPass has allowed our property to make incremental revenue with pool and cabana rentals. We also have an organized way to rent our chairs and cabanas to hotel guests.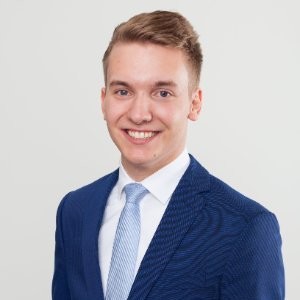 Michael Staub
Rosewood Sand Hill

Our local community has always expressed interest in visiting our pool for the day, and ResortPass helped us to provide a refined solution to capture this segment. In total, we collected revenues exceeding $100k from day pass sales and ancillary spending this year, which we missed out on in previous years. The platform is very easy to use and gives us total control over the inventory. We were able to open availability on slower days while keeping the space reserved for our hotel guests during busy periods.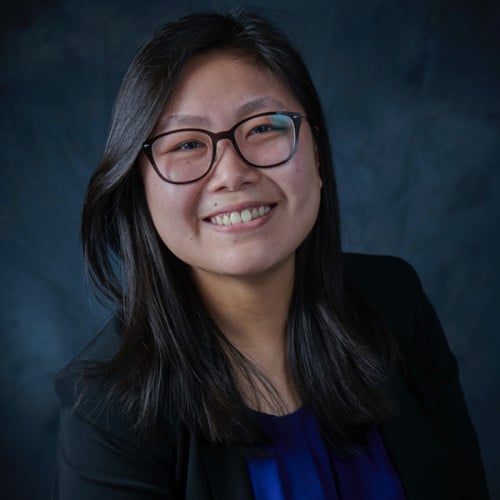 Coco Chen
The Ritz-Carlton Hotel Company

ResortPass has been phenomenal at organizing our reservations, highlighting our VIPs, and ensuring we are able to offer the Ritz-Carlton service.
Get started risk-free
No setup costs or monthly fees

|
100% control over availability and pricing

|
Easy and fast onboarding within 7 days